Pokémon Direct announces Pokémon Sword & Shield Expansion Pass
Pokémon Sword & Shield — 09 January, 2020
The Pokémon Direct has just finished airing, which announced paid DLC for Pokémon Sword & Shield. There are two new adventures titled The Isle of Armor and The Crown Tundra, to be released in June and in the autumn respectively.
But first up was a port of the GBA/DS games Pokémon Mystery Dungeon Red Rescue Team and Blue Rescue Team. The new version, for Nintendo Switch, is titled Pokémon Mystery Dungeon Rescue Team DX. It will be released March 6th, 2020 however there will be a demo available today!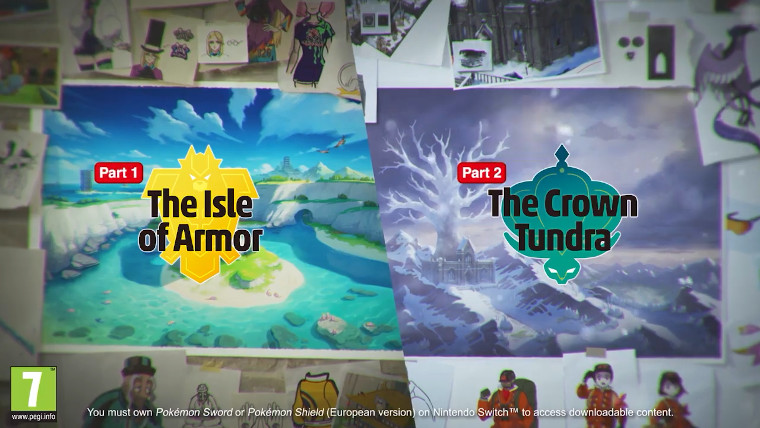 Next up was the big news: an Expansion Pass for Pokémon Sword and Shield. It will be paid DLC and includes two new adventures plus over 200 additional Pokémon not available in Sword/Shield. New Pokémon include Galarian Slowpoke/Slowbro/Slowking; new forms for Articuno, Zapdos, and Moltres; new Regi Pokémon; Gigantamax forms of Venusaur, Blastoise, Rillaboom, Cinderace and Inteleon; and new legendary Pokémon.
A new update for Sword/Shield has just gone live which allows Galarian Slowpoke to be encountered right now! It will require the expansion pack to evolve, however, updates to Sword/Shield will allow trading of any of the new Pokémon without the Expansion Pass.
---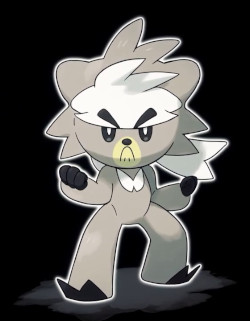 Part 1, The Isle of Armor has a theme of "Growth" and takes place on a large island east of Galar. There is a dojo where you take up an apprenticeship under a new character, "Mustard". A new legendary Pokémon Kubfu is central to the story. It evolves into Urshifu which has two different styles, Single Strike (Fighting/Dark type) and Rapid Strike (Fighting/Water type). Each style also has its own Gigantamax form.
Other new features mentioned include Tutor Moves, Apricorns (to make alternate Poké Balls), Exp. Charm which yields more Exp. Points in battle, new fashion items and a customizable Rotom Bike.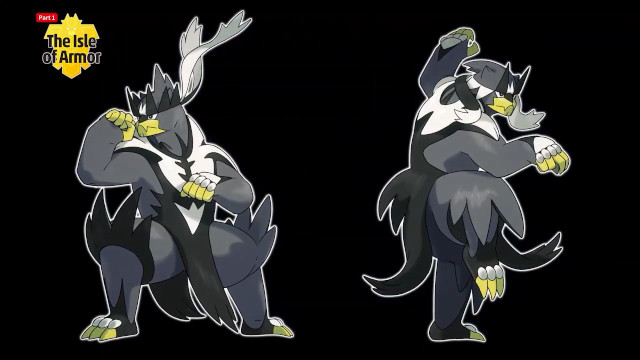 Urshifu artwork
Part 2, The Crown Tundra has a theme of "Exploration" and features a snowy mountainous region for you to explore. There is also another new legendary Pokémon, Calyrex, which is Psychic/Grass type. Other features include a new co-op play mode that allows exploration of Pokémon Dens and the encounter of legendary Pokémon from past games.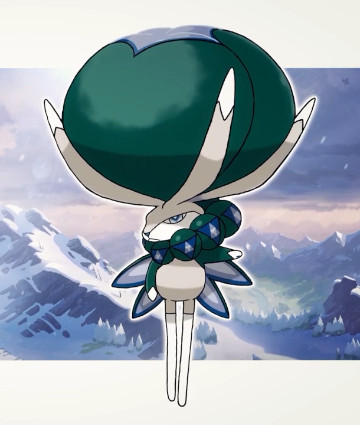 Calyrex artwork
Finally, it was announced that Pokémon Home, the new Pokémon transfer system will be released in February 2020.
Here is the Direct in full:
Follow @pokemondb on Twitter
Recent news
RSS news feed

Check out our friends at PokéJungle for merchandise news, rumors and more!