Pokémon HOME to launch in February
General News — 28 January, 2020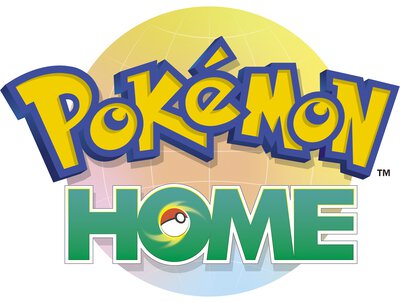 The Pokémon Company has announced that Pokémon HOME, the replacement for Pokémon Bank, will be released next month. The app will be available for Nintendo Switch as well as smartphone and comes with several features for transferring and trading Pokémon.
There are two plans - Basic, which is free; and Premium, which costs $3/month or $16/year. With the basic plan up to 30 Pokémon can be stored in HOME at a time, while with Premium up to 6,000 Pokémon can be stored.
Using the Switch version, players can transfer Pokémon between HOME and Sword/Shield.
Pokémon can also be transferred to and from Let's Go Pikachu/Eevee, however once a Pokémon has been transferred to another game (e.g. Sword/Shield) it cannot be transferred back to LGPE.
Pokémon can be transferred from Pokémon Bank. Players on the Basic plan will have access for the first month, but after that it's limited to Premium plan users only.
Pokémon can be transferred from Pokémon GO, though note this is a one-way transfer.
Pokémon can be traded using the mobile app, either with friends, using the GTS for specific requests or Wonder Box for random trades.
Pokémon HOME features a National Pokédex - any Pokémon transferred to HOME will be registered in the dex, including Mega Evolutions of Gigantamax forms. Pokémon can be searched for by ability and moves.
Players on the Premium plan have access to a Judge function, which appraises the stats of a Pokémon.
Points are accumulated for each Pokémon deposited in HOME. These can be converted into Battle Points for use in Sword/Shield or future games.
---
Follow @pokemondb on Twitter
Recent news
RSS news feed

Check out our friends at PokéJungle for merchandise news, rumors and more!