The Crown Tundra now available!
Pokémon Sword & Shield — 23 October, 2020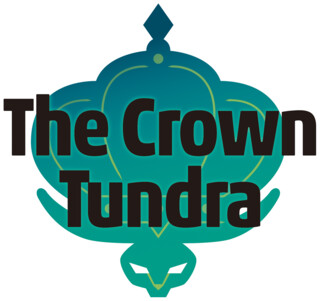 The second part of the Pokémon Sword & Shield Expansion Pass, The Crown Tundra, is now available! It features several new Pokémon and many returning Pokémon. We are of course updating the site as fast as possible. You can check out the links below for information:
(Spoilers after continue)
---
Follow @pokemondb on Twitter
Recent news
RSS news feed

Check out our friends at PokéJungle for merchandise news, rumors and more!