Pokémon Presents reveals DLC for Pokémon Scarlet/Violet and more
Pokémon Scarlet & Violet — 27 February, 2023
A new Pokémon Presents has just finished airing and revealed multiple new items. The biggest news was a new DLC update for Pokémon Scarlet & Violet. Named The Hidden Treasure of Area Zero, it comes in two parts:
The Teal Mask, to be released autumn this year. In this part you visit a new land, Kitakami, on a school trip
The Indigo Disk, to be released in winter this year. In this part you study as an exchange student at Blueberry Academy.
Over 230 Pokémon from past generations will be available to catch in these new regions, or brought in via Pokémon Home. Several new Pokémon were also announced:
Artwork and more news can be seen below. Here is the full Pokémon Presents video:
---
Direct connectivity between Pokémon GO and Pokémon Scarlet/Violet was also announced. Postcards from GO can be sent to SV. Doing this will change the form of Vivillon appearing in SV to that of the postcard's region (for example the Garden Pattern for a UK postcard, Elegant Pattern for a Japanese postcard). The form change lasts for 24 hours. Sending the postcard will also allow catching Roaming Form Gimmighoul in GO.
A game that was announced a long time ago, Pokémon Sleep, will finally be released this year. It works as a sleep-tracking app to analyse your sleeping pattern, and categorises it as Dozing, Snoozing or Slumbering. Depending on the sleep type, different Pokemon will appear.
Along with this was the Pokémon Go Plus+, a device that works with Pokémon Sleep and Pokémon GO. In GO it works like other auto-catch devices, but also has an option to use Great or Ultra Balls when catching. Connectivity between GO and Sleep will be added in the future.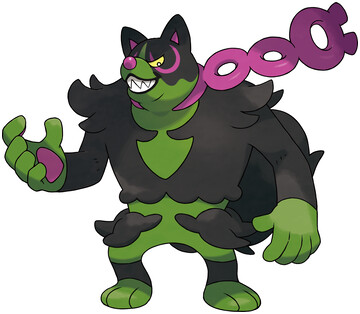 Okidogi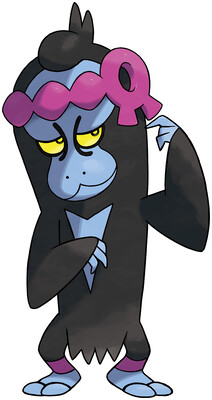 Munkidori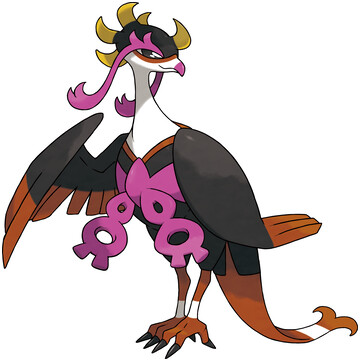 Fezandipiti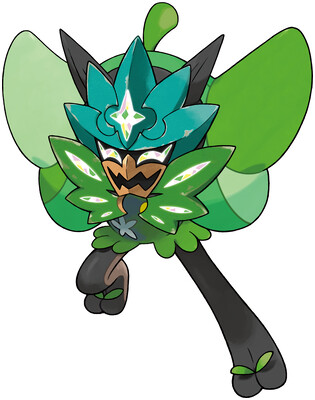 Ogerpon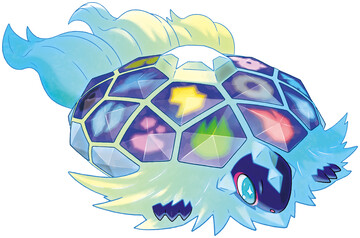 Terapagos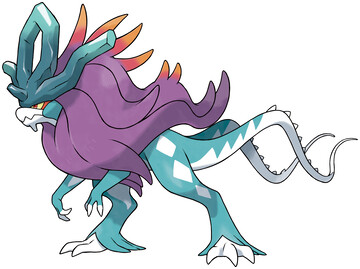 Walking Wake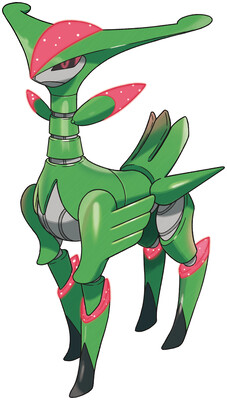 Iron Leaves
Follow @pokemondb on Twitter
Recent news
RSS news feed

Check out our friends at PokéJungle for merchandise news, rumors and more!